Help For Families
Distribute food to families of children with special needs
The event will be Friday from 10 am to 12 pm but they must be registered in advance, and the organization is accepting donations or volunteers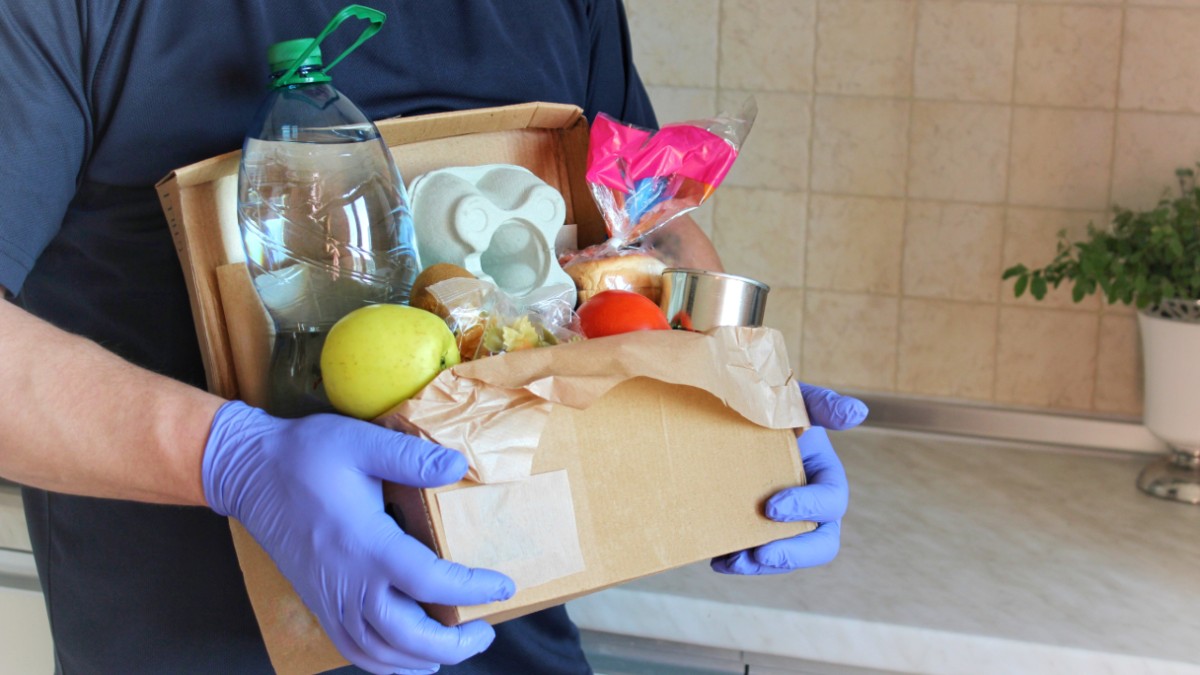 Winds of Mercy will be distributing food to families of children with special needs in Orlando.
Non-profit organization will provide food to families of children with special needs on Friday, in an attempt to help the community during a crisis caused by COVID-19.
The Winds of Mercy organization will be distributing this food aid to alleviate the difficulties that the current situation facing everyone due to COVID-19.
The event will take place on Friday, May 22 from 10 am to 12 pm at 2388 Titan Row, Orlando.
Interested families must register before the event, and they can do so by sending an email to ZULEMA@WINDSOFMERCY.ORG requesting the service, and they will give you a code that will allow them to withdraw the aid at the event site.
According to the organization, the volunteers of the event will take the aid to the car after having confirmed its code.
Event organizers ask people to make sure they have room for at least 10 grocery bags in their trunk. The food bags, according to Winds of Mercy, will contain basic foods and based on some type of allergy that their relatives may suffer.
For those who wish to contribute to the organization, they can donate or volunteer by contacting them at the same email address.